+971 4 345 8686




Jumeirah

|

+971 4 222 1615




Deira
How to Prevent Cavities Between Your Teeth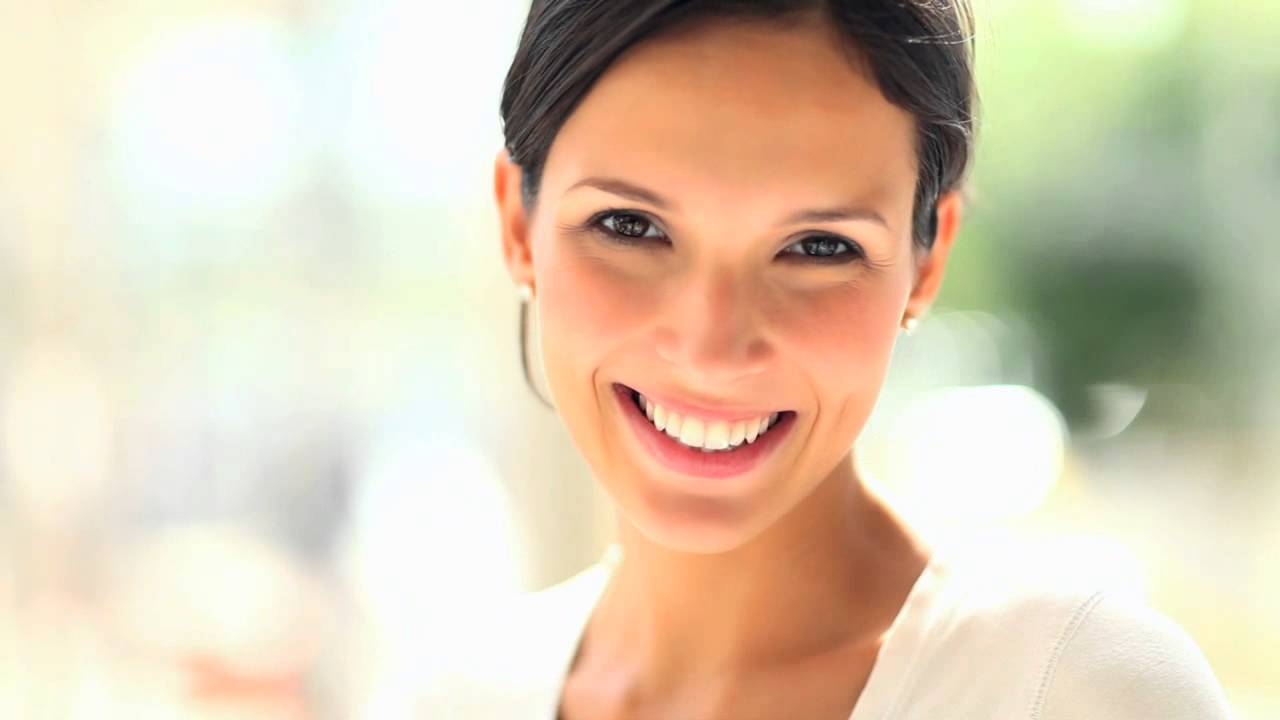 At one point or another, most people have experienced trouble with oral hygiene. This is due to the fact that we eat and drink far more often than we brush or floss. Cavities form when there is breakdown of the outer, calcified enamel of the tooth by bacteria commonly found in the human mouth. The bacteria stick to the teeth, embedded in a hard substance called dental plaque or calculus, which deposits on your teeth. Plaque often forms in between the teeth due to the inability of toothbrushes to properly clean these tough-to-reach areas of the mouth. These bacteria break down sugars and carbohydrates, resulting in an acid attack that breaks down the enamel of the tooth and causes the cavities. However, every now and then, particularly if we don't floss, a cavity will form in between our teeth known as interproximal cavity. Here are few tips to prevent interproximal decay:
Brush your teeth at least twice a day with a fluoride-containing toothpaste. Preferably, brush after each meal and especially before going to bed.

Floss regularly to dislodge food caught between your teeth. Food that remains over time brings bacteria that cause chaos to your enamel.

Invest in an interdental toothbrush or other device to assist you in reaching the difficult spaces between your teeth, particularly in the back of your mouth.

Visit your dentist regularly for professional cleanings and oral exam.
We often tend to brush the teeth that are closest to us, as well as the teeth and spaces that we can see. This means that our posterior teeth, or molars, tend to be more disregarded, as do the spaces between our teeth. However, adjusting our oral hygiene routine, as well as engaging in more flossing through traditional or new measures, can make a big difference in destroying bacteria and keeping our teeth and bodies healthy for a long time.

Ask a question, contact us, or make an appointment to ensure that your teeth are strong, healthy and beautiful; even as you enter you're most golden of years.